To get served at the Glovo center, you need a service ticket from the new tool that we will be using to offer you the best service! The tool is called WaitWhile! In this article, we take you step by step on how to use WaitWhile. You don't need to install an extra app. Everything will happen from your phone and is very simple and straightforward to follow. Below are the steps you will follow as you book an appointment, wait to be served, and even after being served!
Step 1: Visit waitwhile.com/book/glovonbo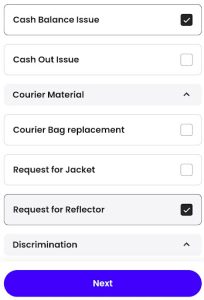 Step 2: Select your reason for visiting the Glovo center (Don't worry, you can select more than one reasons)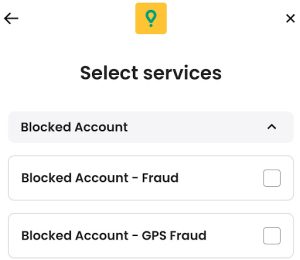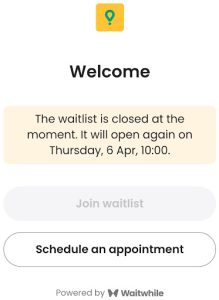 Step 3: Select the date and time you want to visit the Glovo Centre: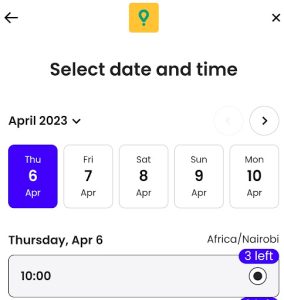 Step 4: Enter your courier details.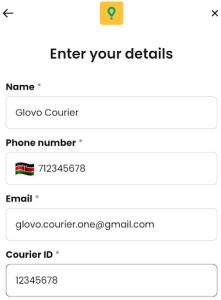 Step 5: The tool confirms your booking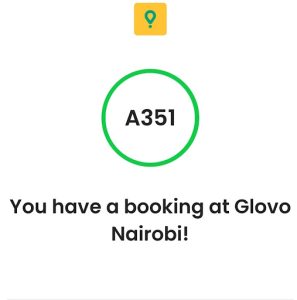 If your appointment is soon, the booking confirmation appears with an "I have arrived button" to allow you to alert Glovo when you get to the Glovo center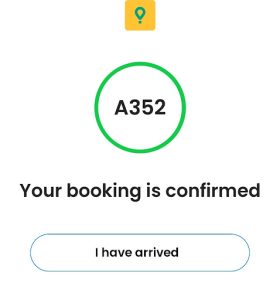 Step 6: Check your mail to manage your booking.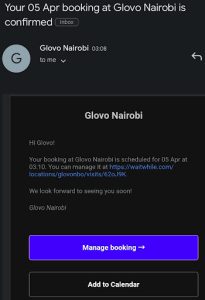 Step 7: If you are at the GC, click "I have arrived."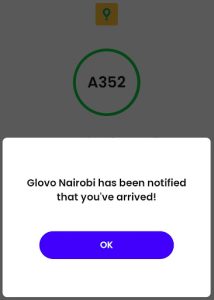 Step 8: Wait Patiently ???? (the estimated wait is an estimation; we could serve you sooner)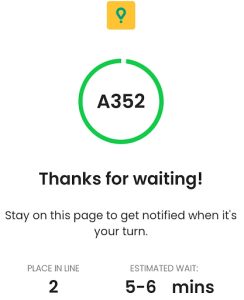 Step 9: You're next in line (prepare to get served, and move to the counter)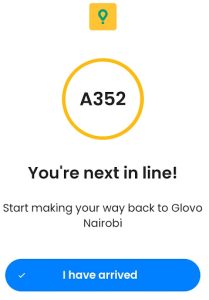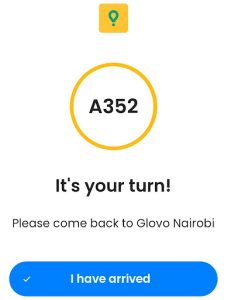 Step 10: Get served!!!!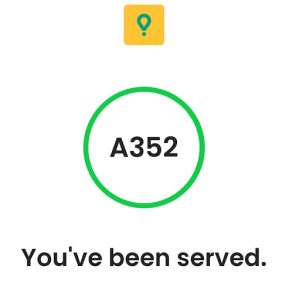 Step 11: Feedback!
Check your mail for our feedback request! Ensure you give us feedback so that we can serve you better next time!