Below are the requirements for you to get 1 of the 6 phones in the competition, you need;
i) To have the best delivery time i.e. target to have +80% of your orders delivered in under 45 minutes
ii) The lowest no shows i.e. ensure you check-in for all slots you have booked, you are considered to have been a 'no-show' if you book a slot and do not check-in or put auto-assign off you will be kicked out(red card), this increases your no show rate
iii) Deliver at least 40 orders a week 
2 phones every week are up for grabs!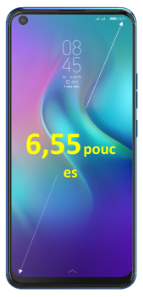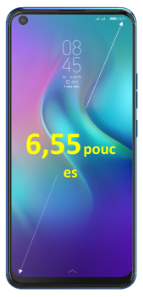 1st phone goes to the top courier for the week under the requirements above.
2nd phone will be a random pick from the remaining top 10 couriers that week. Those in the top 10 will be invited to witness the pick of the winner!
We will also have surprise prizes on top of big bonuses over the holiday period so stay tuned for more information.
The period of competition starts on Monday 23rd Dec 2019 and ends on Sunday 12th Jan 2020.