To see your achievements, you need to register for the Courier website. Click on your account profile in the top right hand corner of the website, insert the same email address that you use for your Courier App and click "register". Now you can log in!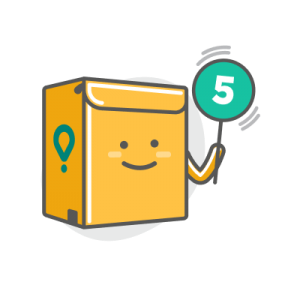 Under "Profile" in your Courier app you can see which email address you are registered with.
Click  HERE to answer any questions that you might have.